What do socially conscious consumers want from
Beauty and Cosmetics products?
Image used for illustrative purposes only
With growing consumer sensitivity to social and environmental issues, market segmentation based on consumers' societal orientation is emerging. The socially conscious consumer is a growing tribe all over the world.
Across the globe, socially conscious consumers demand full transparency on the production and origin of their personal care and cosmetics products. With a strong ethical mindset, this demographic is deeply interested in how its products are made, what ingredients are used to make them, where the ingredients come from, how the products are packed and whether they carry any possible long-term effects on health and wellbeing.
The global natural and organic cosmetics market was valued at over USD 11 billion in 2018 and is projected to reach USD 23 billion by 2025. Products that support sustainable initiatives using animal-friendly, environmentally safe, vegetarian, natural and organic ingredients, as well as products that produce zero-waste, are not just a fad but are here to stay.
Industry brands are therefore focused on fusing traditional beauty and personal care unique selling points with social and environmental aspects to produce guilt-free products for a more responsible global market.
Socially conscious consumers around the world
Image used for illustrative purposes only
44% – US natural and organic personal care consumers who buy a mix of mainstream and natural or organic brands say they live sustainably
54% – Brazilian consumers who are potential buyers of green or ethnical products agree that they do not like to waste
74% – Spanish consumers are concerned that the ingredients used in natural products are not sustainable
24% – Indian consumers are motivated to live a more natural lifestyle to support environmentally conscious businesses
58% – Mintropolitans (China's affluent class) say they are willing to pay for more ethical brands
35% – Urban household waste is the recycling target set for 2020 in China
Sources:   Mintel & MarketWatch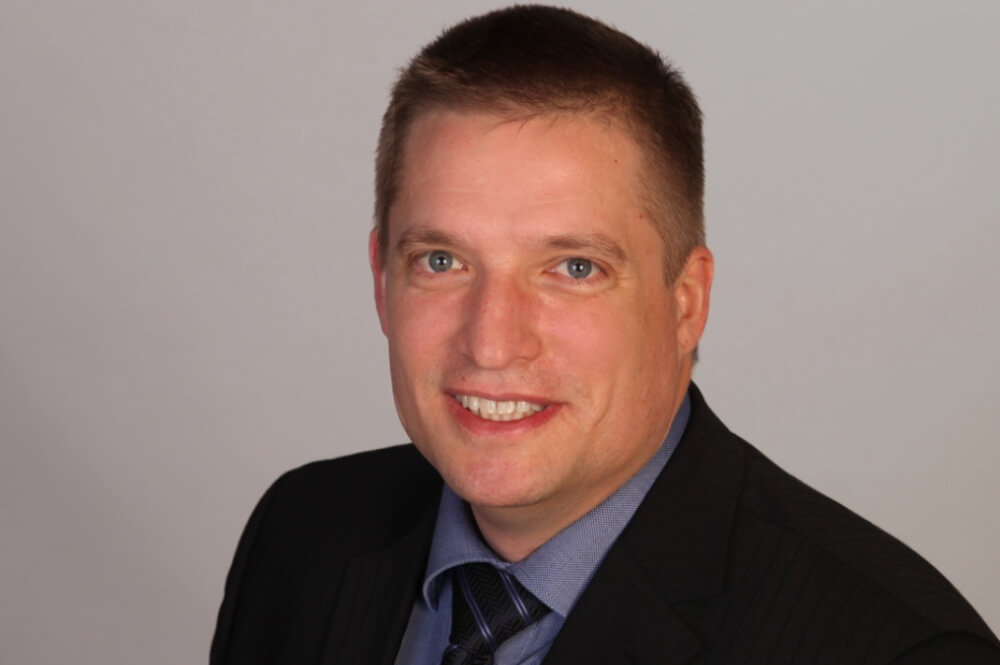 Roland Kraut is based in Zurich, Switzerland. He is currently Vice President, Global Personal Care Industry, Performance Materials at DKSH Switzerland Ltd.
Subscribe to our free newsletter to read the latest news and articles before they are published.