Beauty retailer A.S.Watson signs agreement with Al-Futtaim to open 100 stores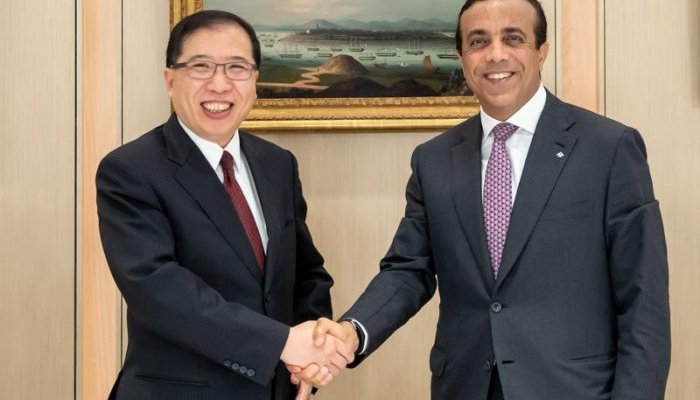 Beauty retail major A.S.Watson Group is all set to expand its presence into the Middle East after signing an exclusive franchise agreement with Dubai-based conglomerate Al-Futtaim. Under this franchise, the flagship health and beauty brand plans to open 100 stores by 2025 in the Gulf Cooperation Council countries including Saudi Arabia. The first Watsons flagship store will officially open in Dubai Mall on 1 October, along with an e-commerce portal and a mobile app Watsons UAE. This will be followed by the opening of two outlets in Dubai Festival City Centre and The Mall of the Emirates in Q4 2020. This franchise agreement is the A.S. Watson Group's first in nearly 180 years of history and also marks the company's first foray into the Middle East.
Subscribe to our free newsletter to read the latest news and articles before they are published.