Read my Lips! Trends and Innovations in Lip Cosmetics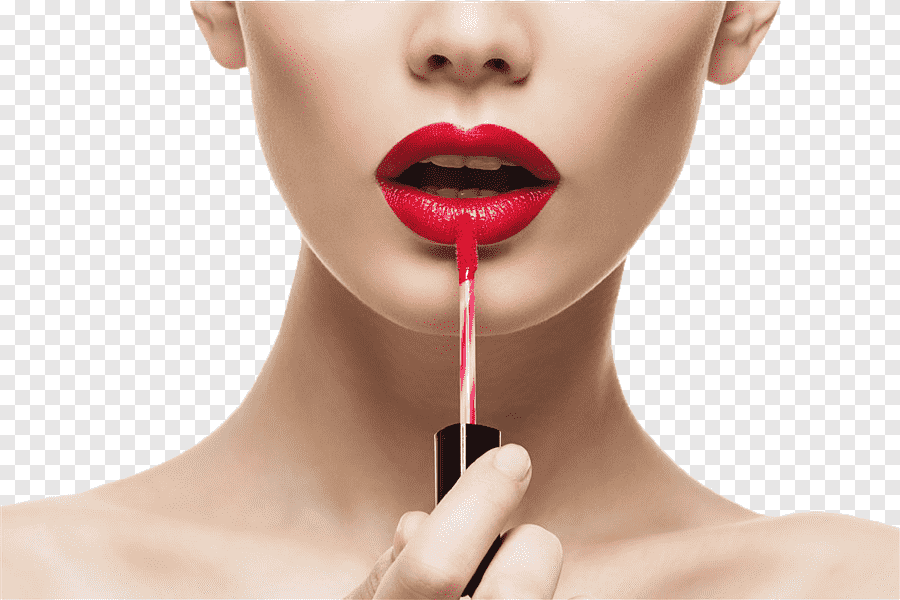 Image used for illustrative purposes only
Based on a report by Euro monitor, the  Global sales of lip products reached $14Bn in 2016 and is expected to reach $19B in 2021. While still strongly dominated by lipstick formats, the category has seen a dramatic increase in new formats and textures. Alok Kamat shares his reading of the Trends and Innovations in the category.
With the Pandemic and a downturn in the economy, consumers are feeling down and out, and for a little cheer in their lives are taking to small value purchases of makeup. The confidence-boosting abilities of makeup are well documented. Back in 2001, Leonard Lauder, chairman emeritus at Estée Lauder, is quoted as saying that his company sold more lipsticks during the American recession of 2001. Women were shopping for lipsticks as an affordable indulgence. The phenomenon he spoke of is known as the 'Lipstick Effect'. Consumers are focusing on themselves and their well-being, pushing up sales in several categories like skincare products and make-up besides fragrances.
Less is definitely more 
Luminous skin has become a trend of its own. Hydrated, nourished, and radiant without looking metallic is in. Fresh dewy skin that looks great while on virtual zoom meetings and virtual parties is desirable.  Foundations and BB creams infused with ingredients like SPF, Hyaluronic Acid, Collagen, and Salicylic acid that keep skin bouncy and fresh all day long is trending.
Although a rise in opaque, ultra-matte makeup formulas was seen in recent years, the near future is all about light and airy options. From foundation and concealer to blush, highlighter; the lighter, the better. Sheer, more natural products are going to be the focus this season.
Another trend that will continue on into 2021 is a softly illuminated complexion. This trend is all about a soft, lit-from-within radiance. Glow will never be out of trend, but for 2021 highlighting products and complexion boosters are really going to get amped up for the ultimate flawless glow.
Image for illustration purpose only.
Barely there lips
You don't always have to go super bold with your lip colour. The look is just as bold and colourful as a matte bold lip, but a bit more wearable. The barely-there lip is a big makeup trend. Lips that give you a wash of soft, dreamy colour and are super low maintenance too -no smears, no touch-ups.

This doesn't mean Red lips will not make a statement any more. This power product is a must-have in times of trouble.

While many industry trend-watchers feel both high-shine and matte formulas will grace the mouths of consumers, experts opine consumers will prefer Long Lasting, Ultra Matte, Kiss Proof/ Non tranferable formulations
Image used for illustrative purposes only
Products & Innovations in Trend
Lip Butter Balm
Lip Cream – Infused with vitamin C, rose flower and emollient oils
Lip Oil- Jojoba Oil Infused
Tinted Lip Balm –  go with a multitasking tinted balm that nourishes and smooths cracked dry lips, but also adds a sheer wash of color.
Creamy Lipsticks with Hydrating benefits
Lip Gloss & Sheer Tint lipsticks
Lip & Cheek Stick – The perfect multitasker, this two-in-one produces a natural-looking, buildable pigment that's perfect for that sun-kissed finish.
Long-Lasting Formulations, Ultra Matte, Kiss Proof & Mask proof formulations
The Lip Make up category is packed with innovation. Whether new colours, new formats or new effects, formulators aided by ingredient companies and manufacturers have a lot of scope to express creativity to combat these hard times.
alok.kamat@aeropharma.com
Alok Kamat heads  Maxima Solutions , a contract manufacturer for some of India's leading brands. The company owns two manufacturing facilities at Asangaon, Maharashtra and Rudrapur, Uttarakhand. The facilities follow the GMP norms, are ISO 22716 certified and the Asangaon unit is MUI (Indonesia) Halal certified.
To know more about Maxima Solutions, visit: www.maximasolutions.co.in