Demand for BeeVenom Masks skyrockets following an appearance in Netflix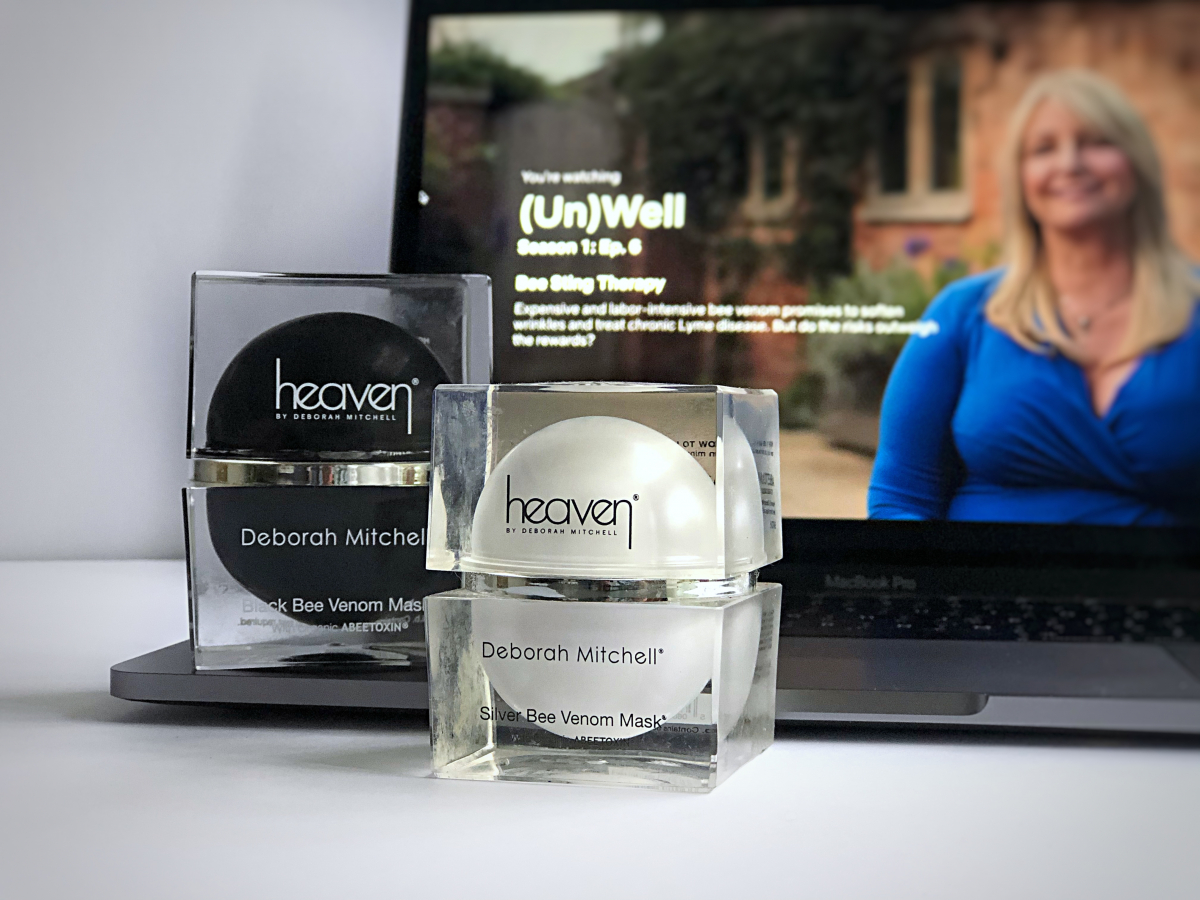 Following founder Deborah Mitchell's appearance on Netflix new documentary (Un) Well, demand for the Heavens Skincare's famous BeeVenom Masks rocketed. Deborah appears in episode six of the OTT platform's latest series where she discusses her patented ABEETOXIN formula and anti-ageing creams. The programme shows her being interviewed in her home, blending products in her kitchen and treating one of her clients at her flagship Shifnal salon. Following the launch of (Un)Well, Deborah says online orders 'went crazy' with buyers from all over the world wanting to get their hands on a BeeVenom Mask, available in Silver, Black and Gold.
Subscribe to our free newsletter to read the latest news and articles before they are published.